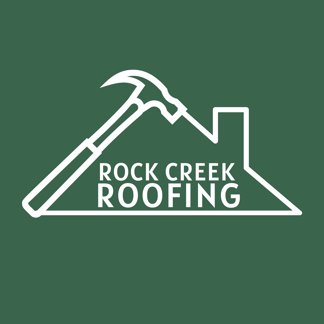 ASPHALT SHINGLE INSTALLATION AND REPAIRS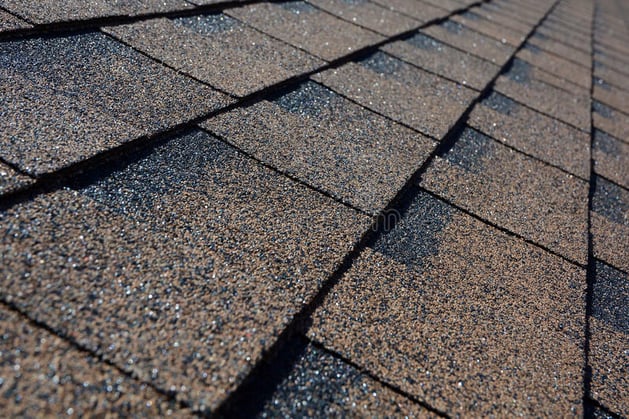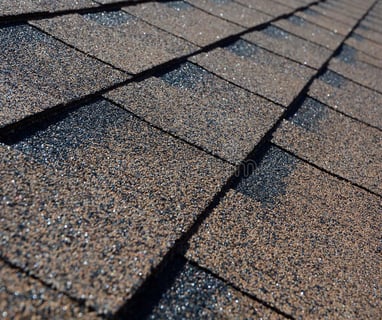 Do You Need Help With Asphalt Shingle Roofing?
At Rock Creek Roofing, we handle all types of roofs. Asphalt shingles are the most commonly used type of roofing material for a reason; they offer a good balance of cost and durability, and they come in a variety of colors to suit any homeowner's style. Of course, shingles can become damaged over time, and when that happens you'll need to come to us to get things back in shape. Whether you need asphalt shingle repair in Dothan, AL or a roof replacement, the team at Rock Creek Roofing can be there to provide the help you need. Call 334-731-3008 today to learn more about your options.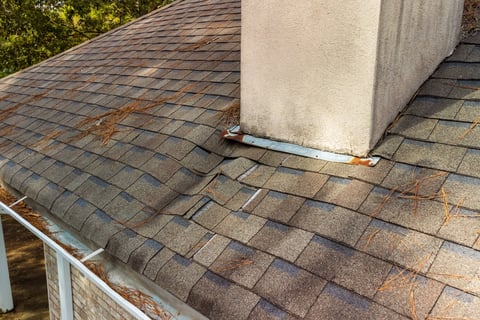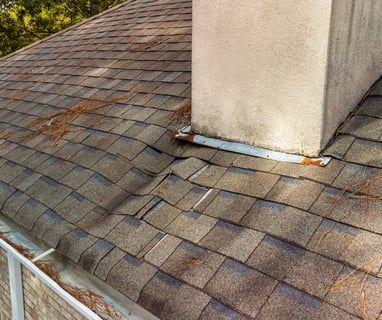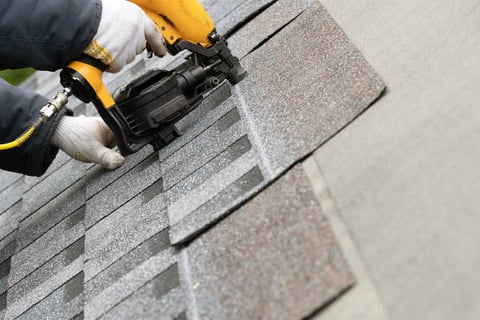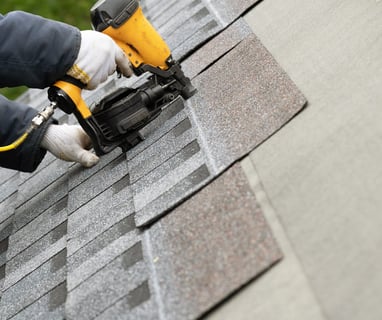 High-Quality Asphalt Shingle Repair and Replacement
Whether your roof is damaged beyond repair or you want to increase your home's curb appeal, you can trust us with high-quality asphalt shingle replacement if necessary, as well. We work with many different types of asphalt shingle roofing and we can help you find the best one for your home. Just come to us and our team will walk you through your options so you can find the shingles that are right for your style and for your home so it will look great and provide you with the protection you need.
IF YOU WANT QUALITY SERVICE AND PROFESSIONALISM CALL US TODAY AT 334-731-3008